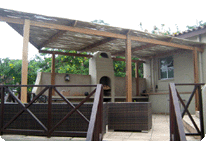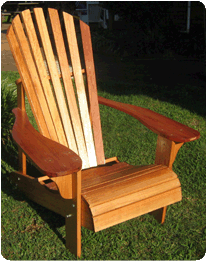 about

us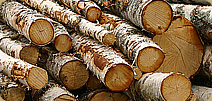 The Wood Joint specialises in the construction of:

Timber sundecks
Balustrades
Staircases
Pergolas
Walkways
Bridges
Jacuzzi cladding and decks
Screens and cladding
Quality garden furniture
and related products.


why

choose us?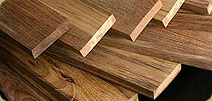 The Wood Joint pays special attention to detail in all products and focus on durability and longevity in our products by applying sound techniques and slightly over engineering most products.

We pride ourselves in our quality workmanship and use only top quality timber sourced from reputable suppliers.